Solosocks
I currently work at the start-up company Solosocks as a designer. Here is a few of the thing I've been working on there.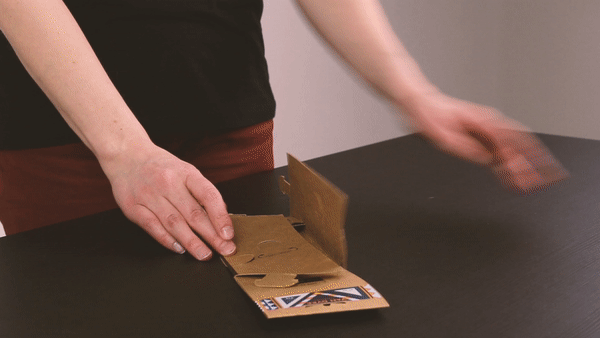 Packaging
The socks come in a paper packaging that can be assembled into a storing box for the socks. That way you can keep your socks sorted by style and you can grab any two from the box and wear them. The packaging is universal for all Solosocks, both crew socks and no-shows.
Pattern
The socks are sold in packs of seven, none of them look exactly the same but they are all designed to match.
New Patterns Ideas
Using the same colors of yarn we are already using, I've come up with a few ideas for new patterns.
Graphics for Kickstarter
I have created graphics for a Kickstarter that was launched in April. The project got fully funded in 16 hours and was 1314% funded last time I checked. I created the feed, the updates and social media updates.