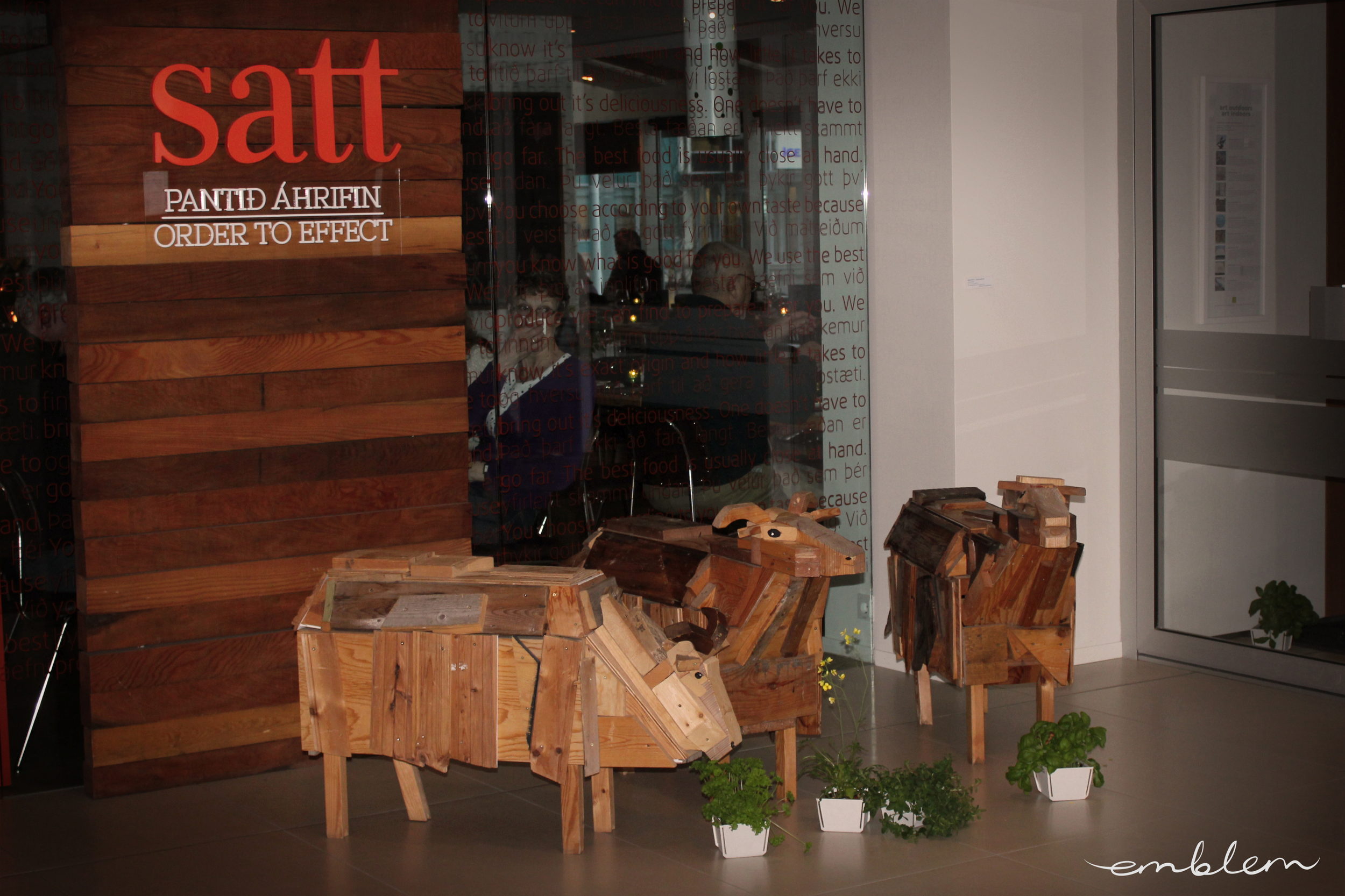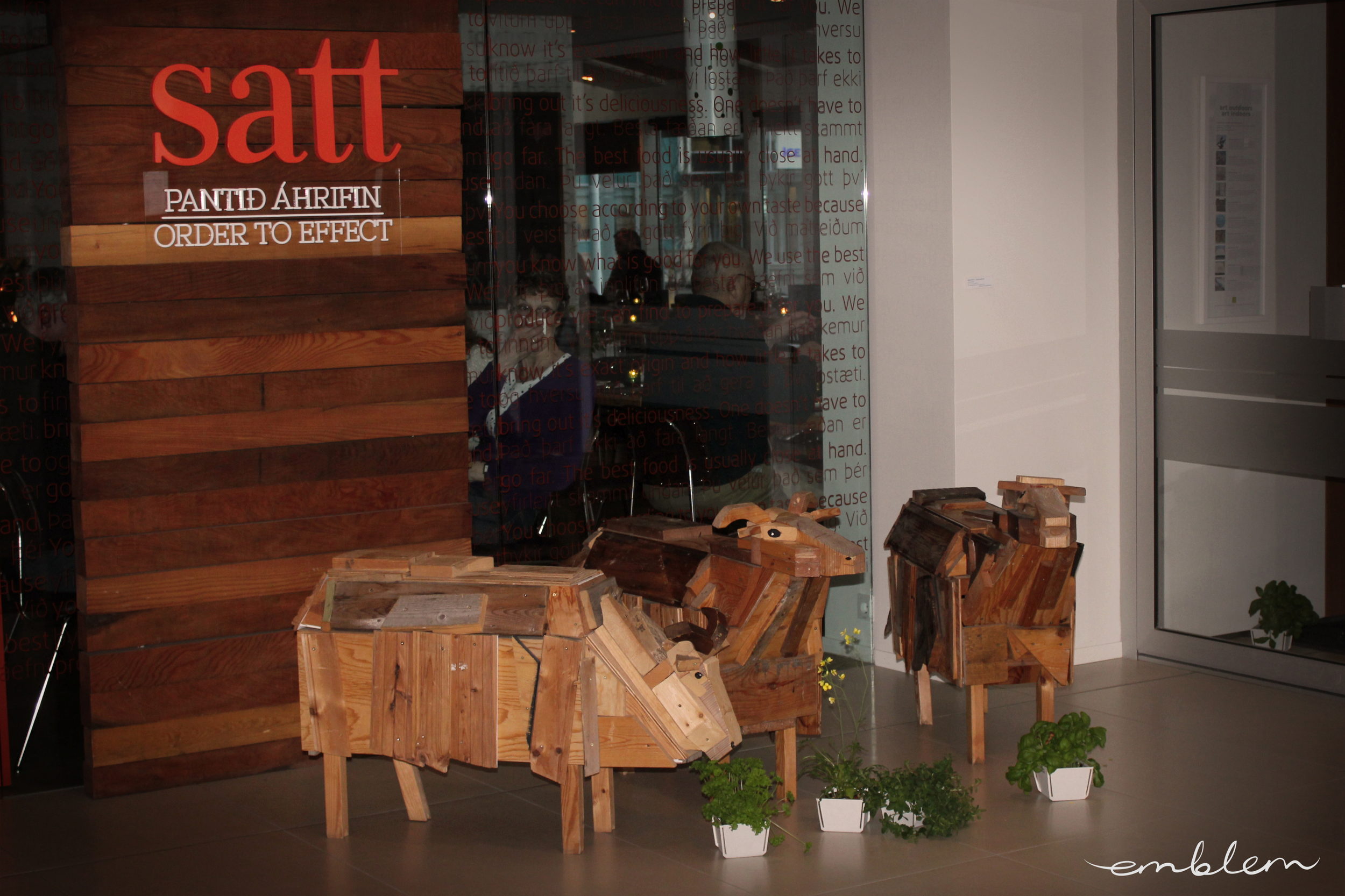 Order To Effect is a conceptual pop-up restaurant where guests order the effect the meal has on their body instead of the ingredients.
Each course consist of ingredients that positively affect one part of the body, for example the eyes or the heart. By doing that we want people to realize that they affect their bodies by what they eat, that food does not only make you full but keeps the body healthy. Mundane things like avocado, eggs and fish effect your body in many ways and help it stay healthy.
Order To Effect operated during Design March in 2014 at Satt, Icelandair Hotels. The menu had various appetizers, main courses, desserts and drinks to choose from.